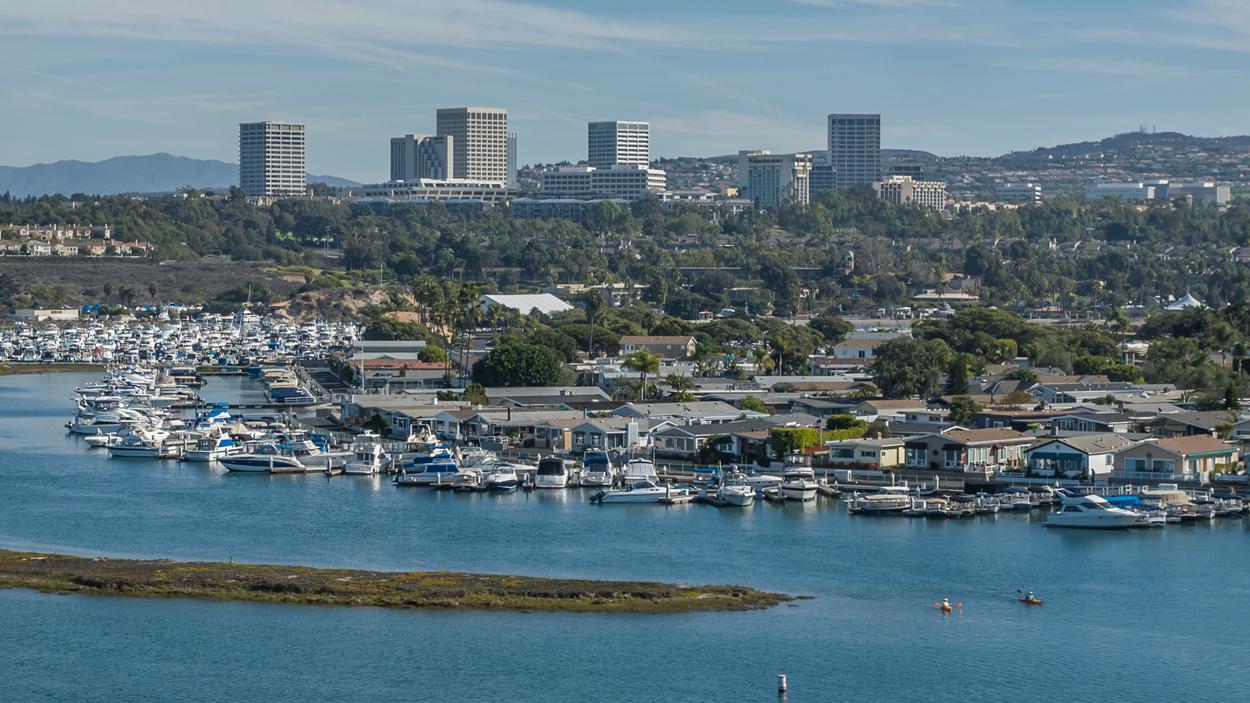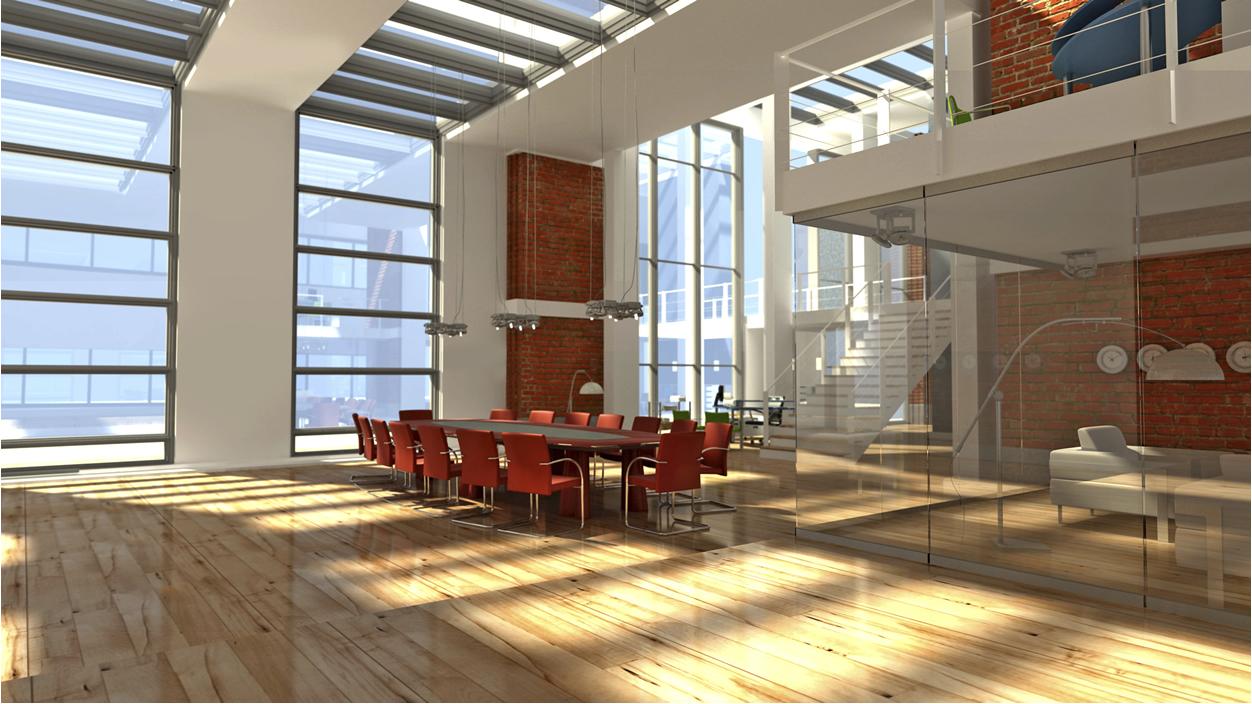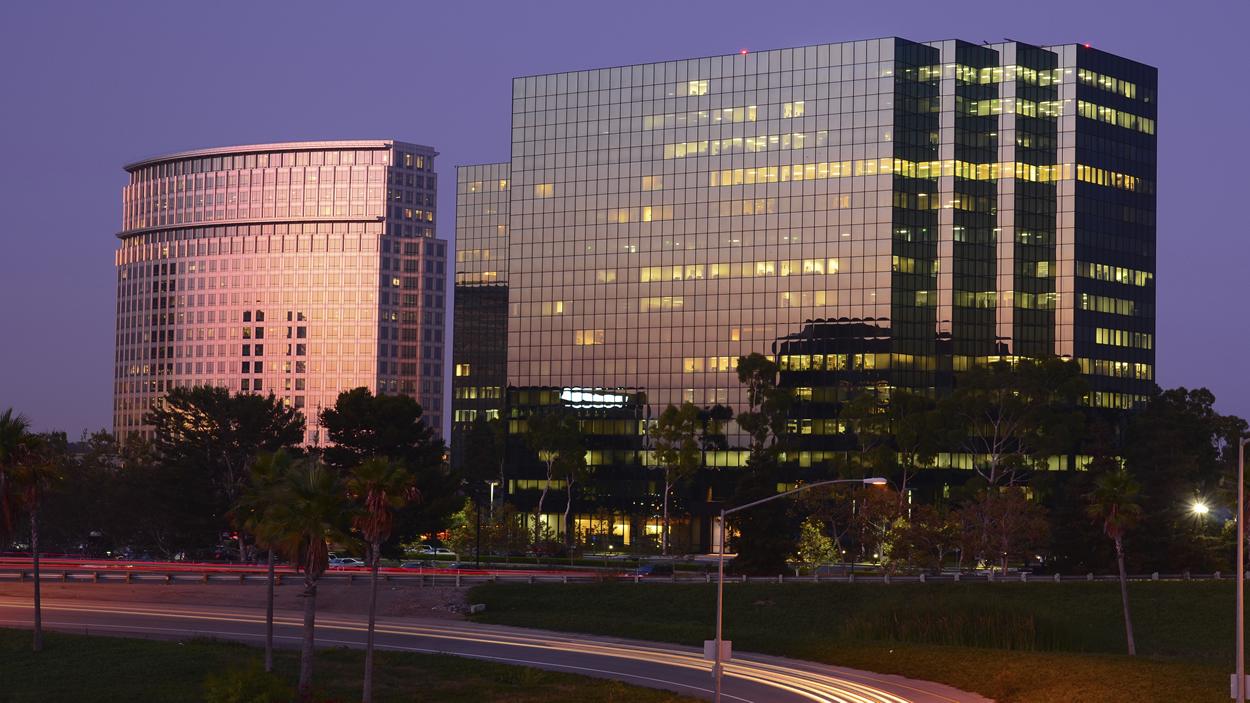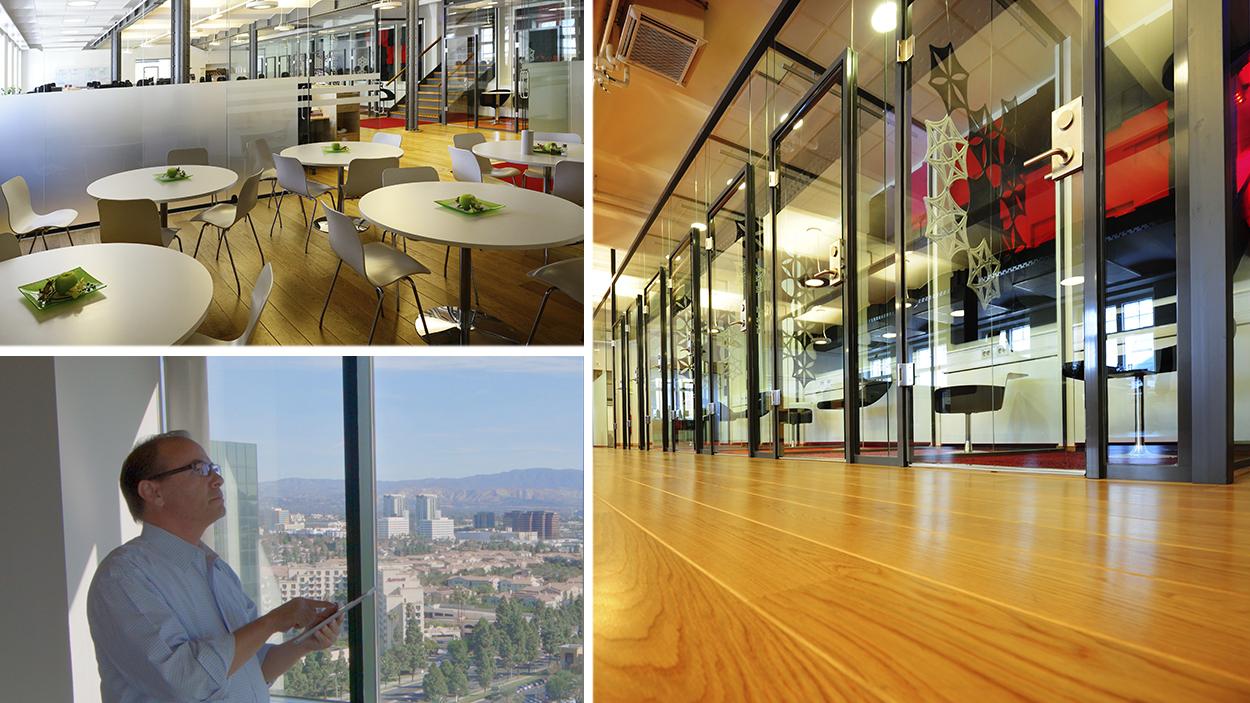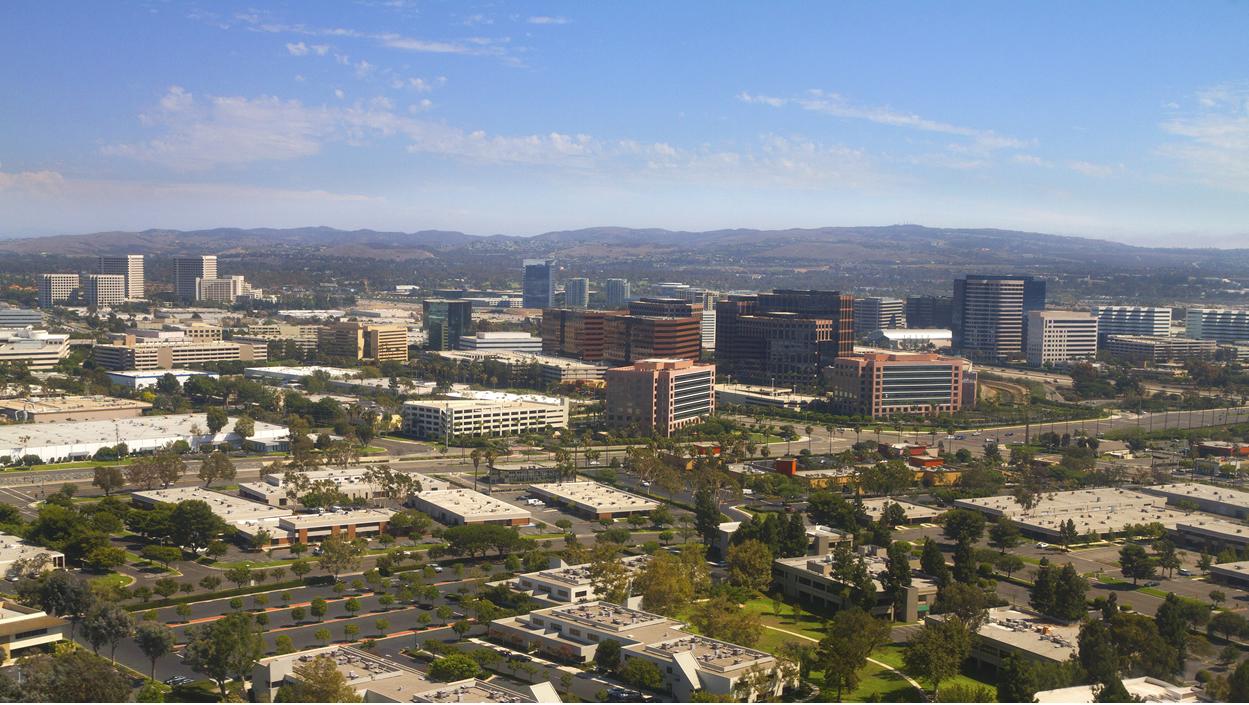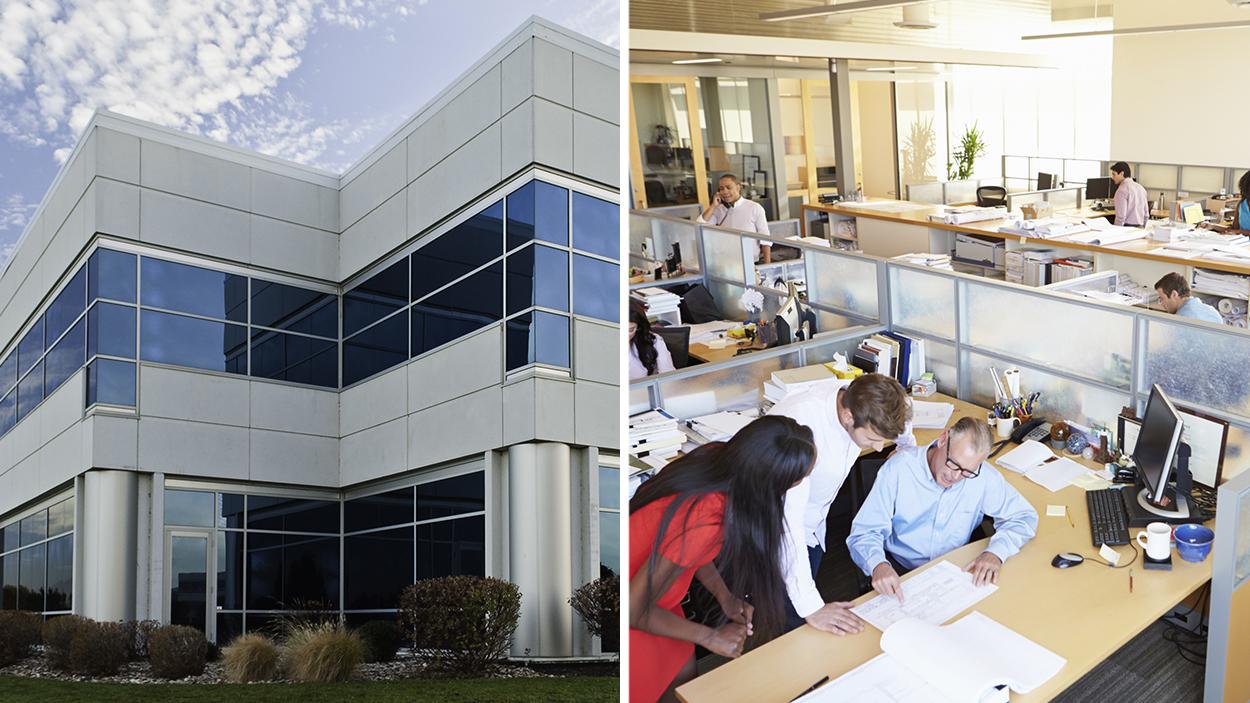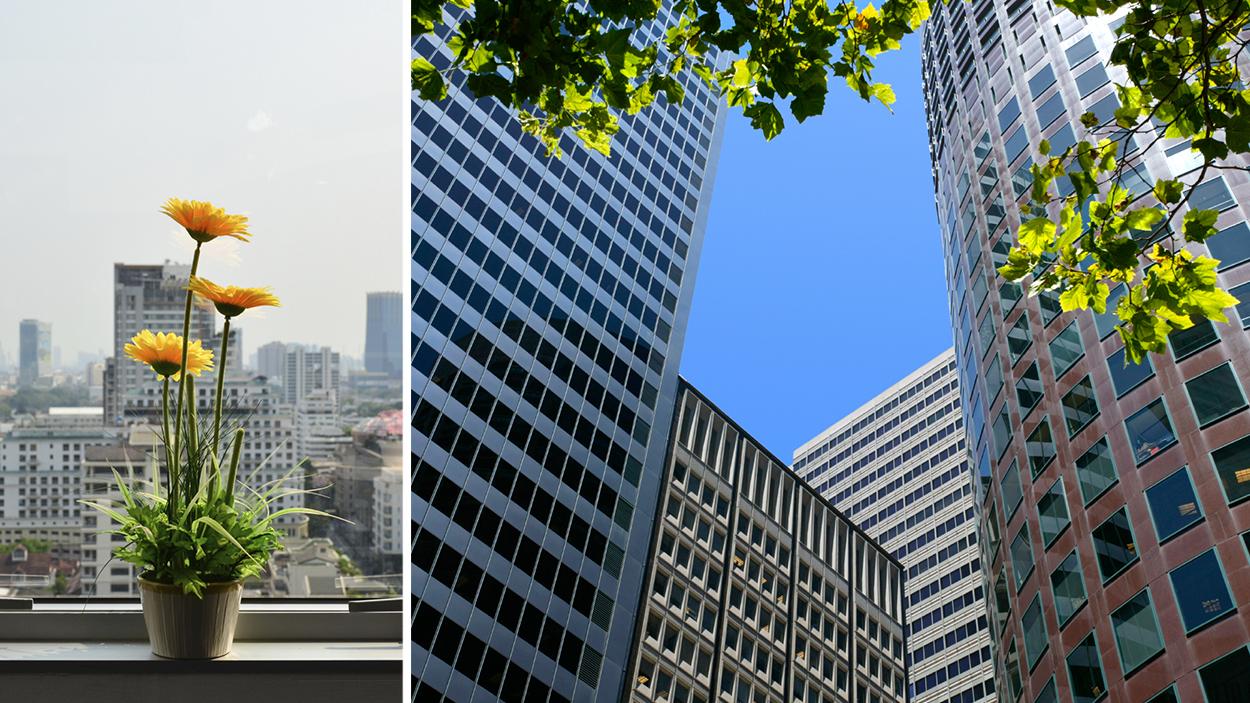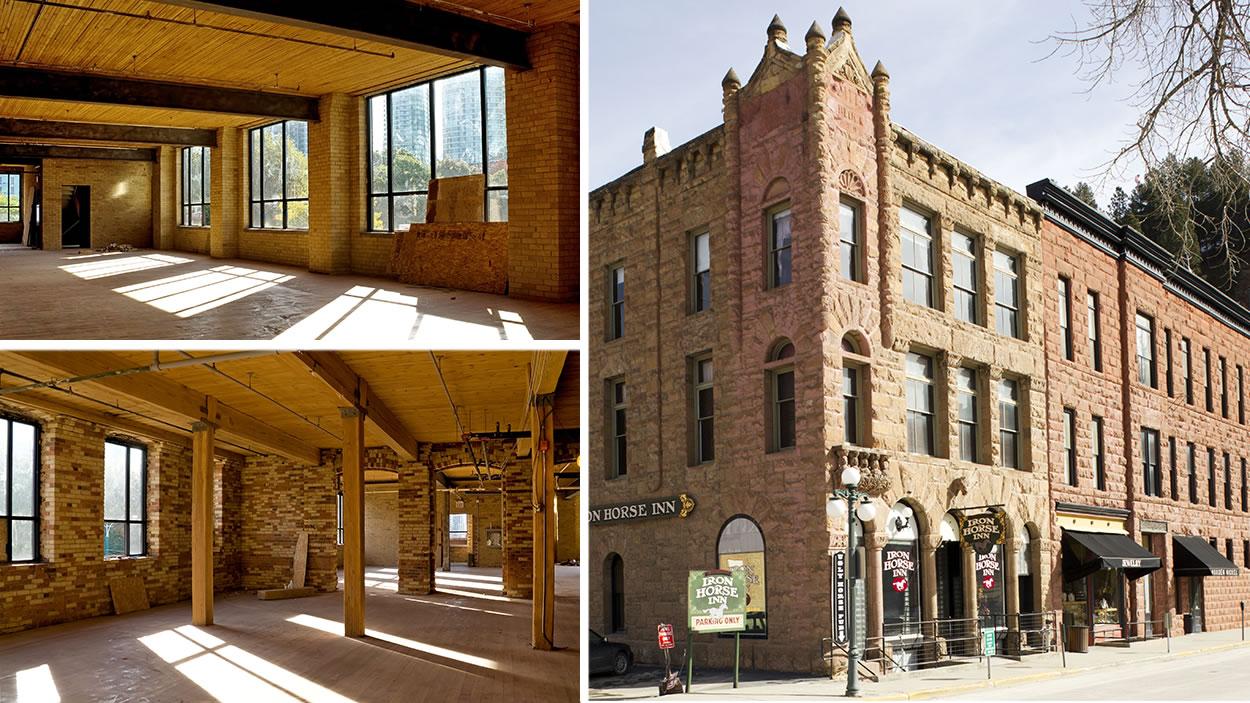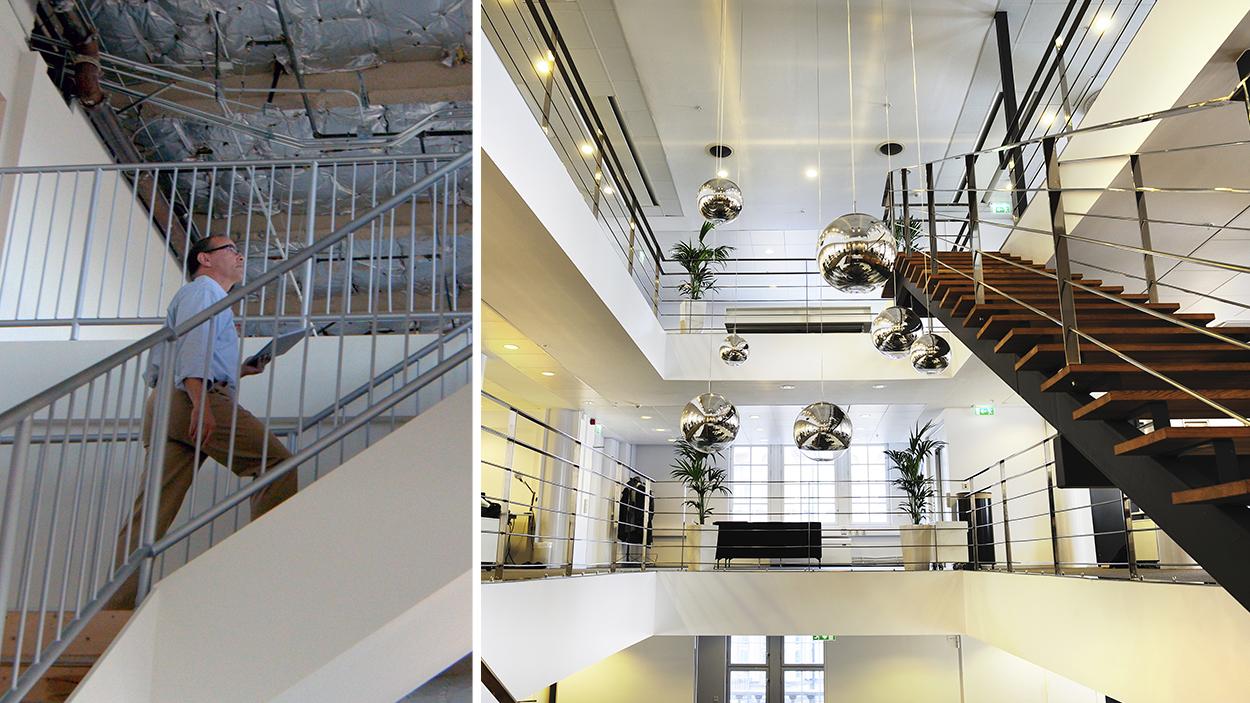 Is Your Approach To Real Estate Outdated?
If you're just looking at cost per sq. ft., you're missing out. Everything has changed in just the last couple years – and there's so much more you can take advantage of. The lowest negotiated cost per sq. ft. is just the beginning.
Are you aware of how smarter space planning can affect your bottom line?
What impact will your multi-generational work force have on location choices?
Space affects culture and culture affects everything – What's your plan?
Some landlords offer new build-outs and upgraded finishes – How do you persuade yours to do the same?
What are the most successful organizations getting rid of when it comes to real estate?
What, how, and when are just as important as where to your commercial real estate strategy. A corporate, cookie-cutter approach doesn't cut it anymore. At Bayshore Partners we dig deeper to learn more about your actual business before we can uncover your actual space needs – And that's the first step to finding the best solution for you.